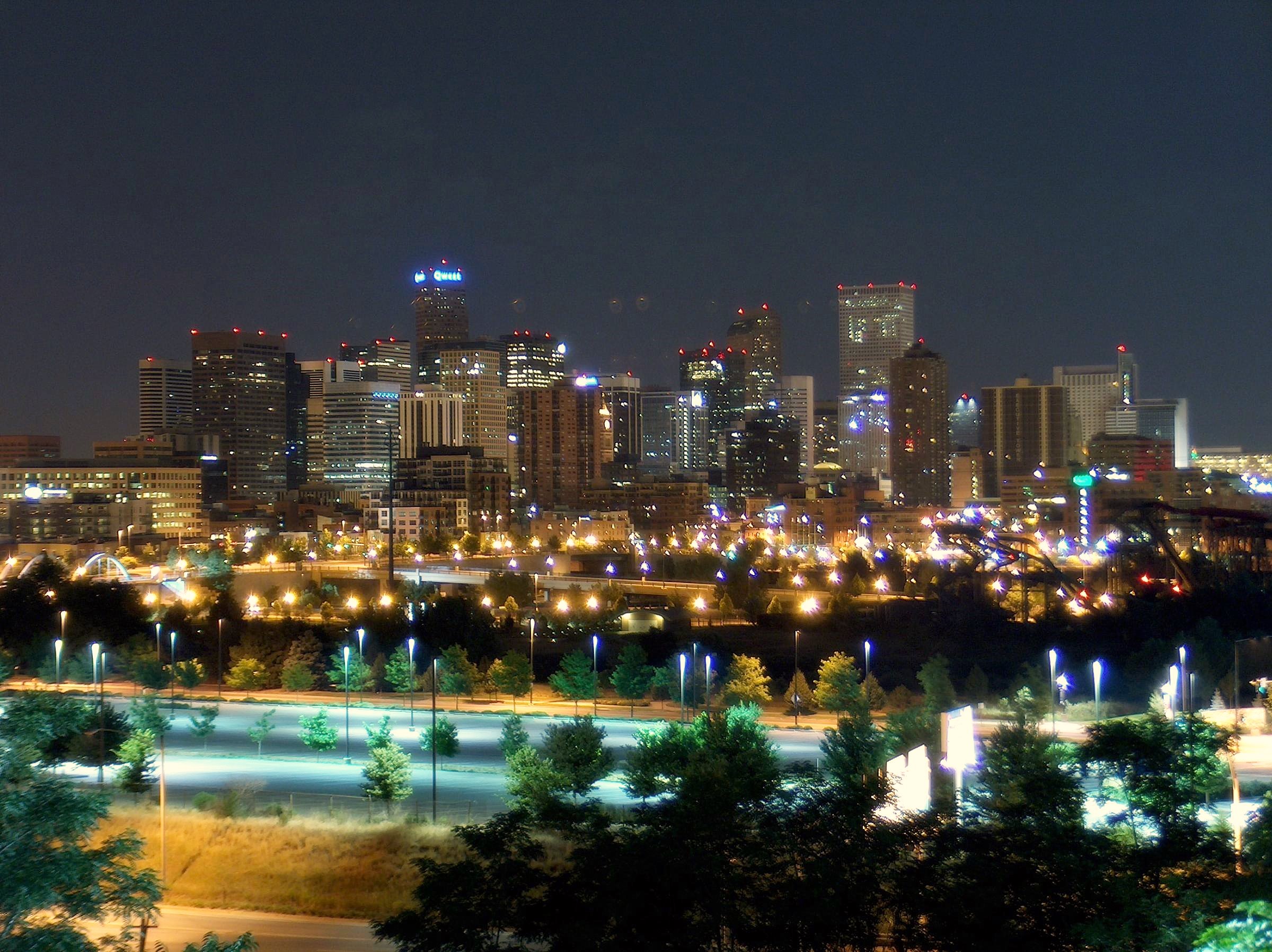 Get to Know George T. Doherty
Biography of George Doherty
As a trusted and reliable real estate Broker Associate, George Doherty has a proven background in providing quality service while exceeding expectations with outstanding results. He is serious about helping people and goes out of his way to assist his clients in locating, selling or investing in real estate. George also has a background of many years in the loan and mortgage industry, so he is able to prepare all necessary paperwork effectively so that it moves through the proper channels in an expedited manner. Staying up to date with all the latest economic facts and local market data, he advises and aids his clients in all facets of their real estate transactions.
 From the Midwest

Born and raised in the Midwest, George graduated from Clarkston High School in Michigan and later began his career handling loans and mortgages for customers of Direct Equity Mortgage, Custom Home Loans, Mountain View Mortgage, and Indy Mac Bank.  This included originating loans and helping bankruptcy and/or foreclosure clients to achieve home ownership and improve their credit.  George utilized mortgage knowledge expertise to effectively process and secure approvals for a high volume of difficult mortgages, successfully helping many clients get their first home.
 Colorado Licensed
Licensed for real estate sales in the state of Colorado, George pursues continuing education in all aspects of real estate.  This includes numerous seminars, workshops and personalized training from some of the greatest experts in the field.  His objective is to stay knowledgeable and up to date so that he can continue to provide the best service he can to his real estate customers.
Recognized in the News
Recognized as a friendly expert in real estate and the mortgage industry, George has been a featured on Fox 5 News and News 3, as well as in Business Las Vegas.  He also has articles published in Nevada Woman Magazine, Henderson Daily News, and other publications.  In addition, George has also functioned as a speaker for various seminars and workshops on various subjects, including marketing and marketing analysis.
 Taking it Personal Approach
George takes a personal interest in monitoring and analyzing the Denver and Metro Denver real estate market and paying close attention to economic activity in the United States. Though George's life may seem consumed with real estate, he also enjoys working out and is active troop leader for the Boy Scouts of America, encouraging his son in learning good values. He loves a challenge and pushes himself to high levels of achievement in everything he does. This can be seen in his
achievement of ranking second place in the U.S. Nationals of Grappling as a Mixed Martial Arts fighter. He doesn't just push himself in his personal life, but also uses his individual drive to help his clients get the best results.
Committed with good Values
George now lives in Castle Pines, Colorado with his sweetheart of 21 years and they have two wonderful children together.  Knowing the value and importance of a family, he really enjoys helping others purchase or sell their home so they can achieve the necessary goals for the betterment of their own personal life with their families.
format_quote
Real estate is my life. It is my day job, if you will. But it consumes my nights and weekends, too.......Ivanka Trump. I couldn't say it any better...G