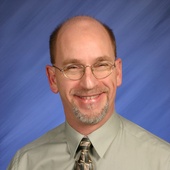 By Steve Baklaich, Treating Buyers & Sellers to Full Service Always.
(RE/MAX Results St Cloud Mn real estate)
I think the St Cloud MN area is a great place and I am not the only one. St Cloud MN is featured in a national commercial for the Tempur-Pedic Cloud. I was surprised to see some very local places featured on a commercial the other evening including a home I sold.   I really enjoy living in St Cloud MN, and when you sell real estate in an area for a while you can really get to know a town. Most of the places featured in the commercial are well known in our area and easily identifiable, the Dutch Maid Bakery, the SCSU Hockey rink, the Paramount theater, and one, not so well known, but very nice historic home.