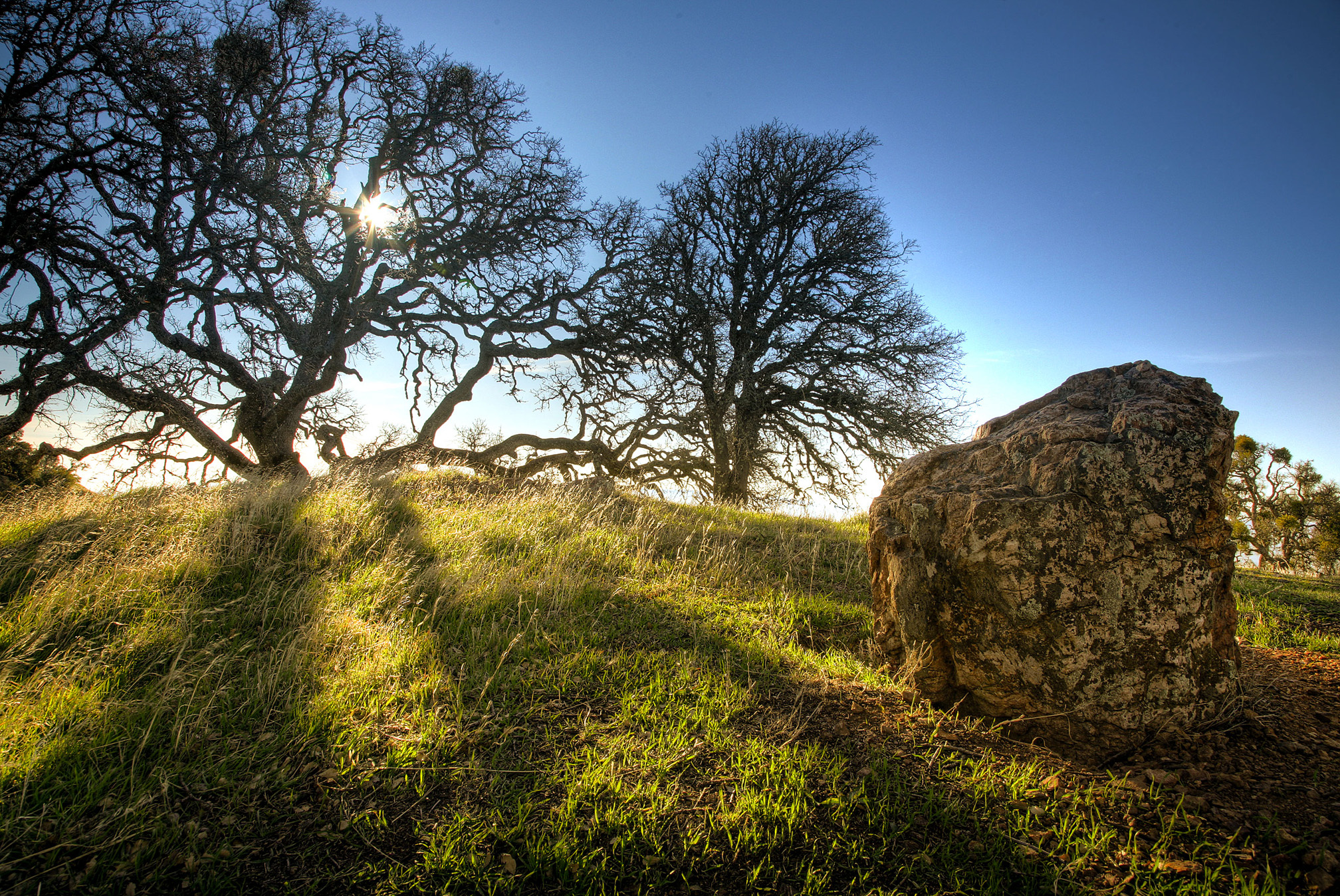 Get to Know Cece Anne Honaker
Hello,
I am a lucky mother of four and a wife of a Yuma Fire Captain Kevin Honaker.
I moved to Yuma in 2001 and enjoy the heat of the summer by boating and playing on the river with friends and family. I pass the wonderful winter days by ridding trails and enjoying the out doors.
I have work in the community of Yuma with our personal Business Arizona Window Coverings for ten years. When the children where all in school it was time for me to explain my resume. I was drawn to real estate for the challenge of the field and the chance to work with people, making there dreams of home owner ship come true.
To provide you with the best services in make you dreams for home ownership come true I have precipitated in many course in different areas of Real estate buying and selling.  The course mastering short sales and foreclosures, this course provides the understanding of the process that lender and investors have to take, how and what documents are needed to make these type for transactions go smoothly.
Code of ethics of the National Association of Realtors
GRI 101 Selling and Marketing
GRI 201, Understanding transaction financing
I stand on the belief that hard work makes good luck.  Let me work hard for you.
Certifications
http://www.youtube.com/watch?v=qZS9tt9IGPo