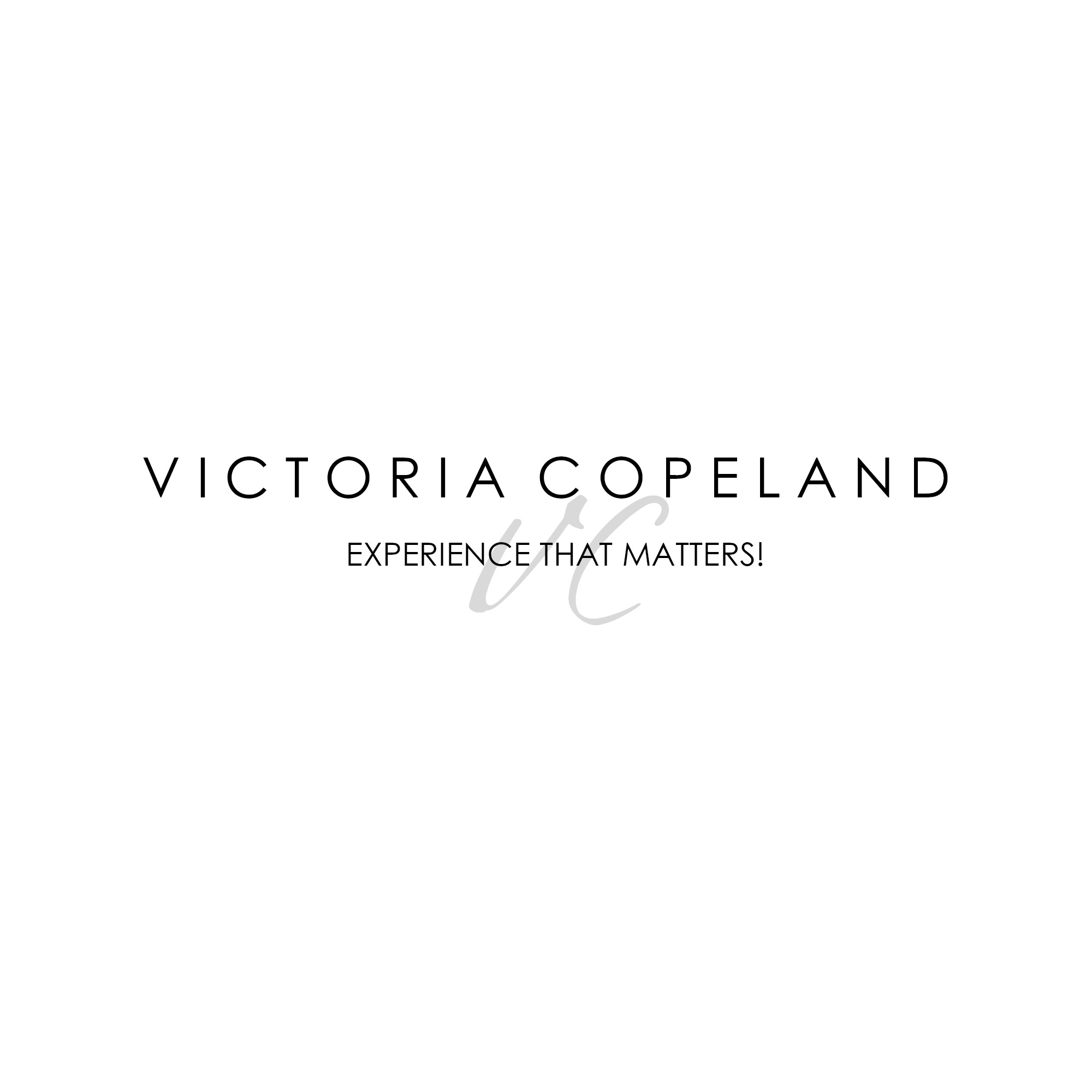 Get to Know Victoria Copeland
The success of your home purchase or sale can depend heavily on the real estate team you collaborate with; the right team can make all the difference in your costs, timeline, and all-around experience. Victoria Copeland, strives to provide virtually everything you might need in terms of real estate services.
My team consists of hard-working, real estate professionals who jump at the chance to make a difference in clients' lives. Whether you're seeking help with home buying, home selling, employee relocation, mortgage lending, home inspections, or military moves, we have the resources you need.
My professional buyer and seller agents are ready and waiting for your phone call. They can help you list your home for sale, price your home, find your dream property, make a competitive bid, obtain a mortgage lender, and so much more. Whatever real estate endeavor you're taking on next, enlist our help for a simpler, more rewarding experience.
~I am At Your Service, On Your Side!
The Victoria Copeland Team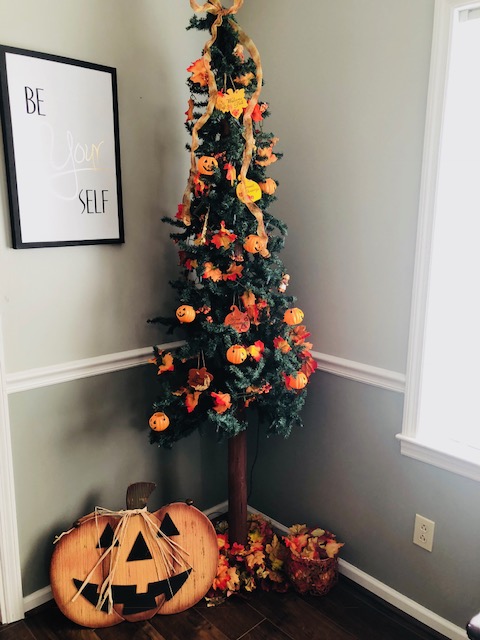 format_quote
Victoria Copeland is a leader in your local real estate community. She specialize in the Southern Georgia Region.