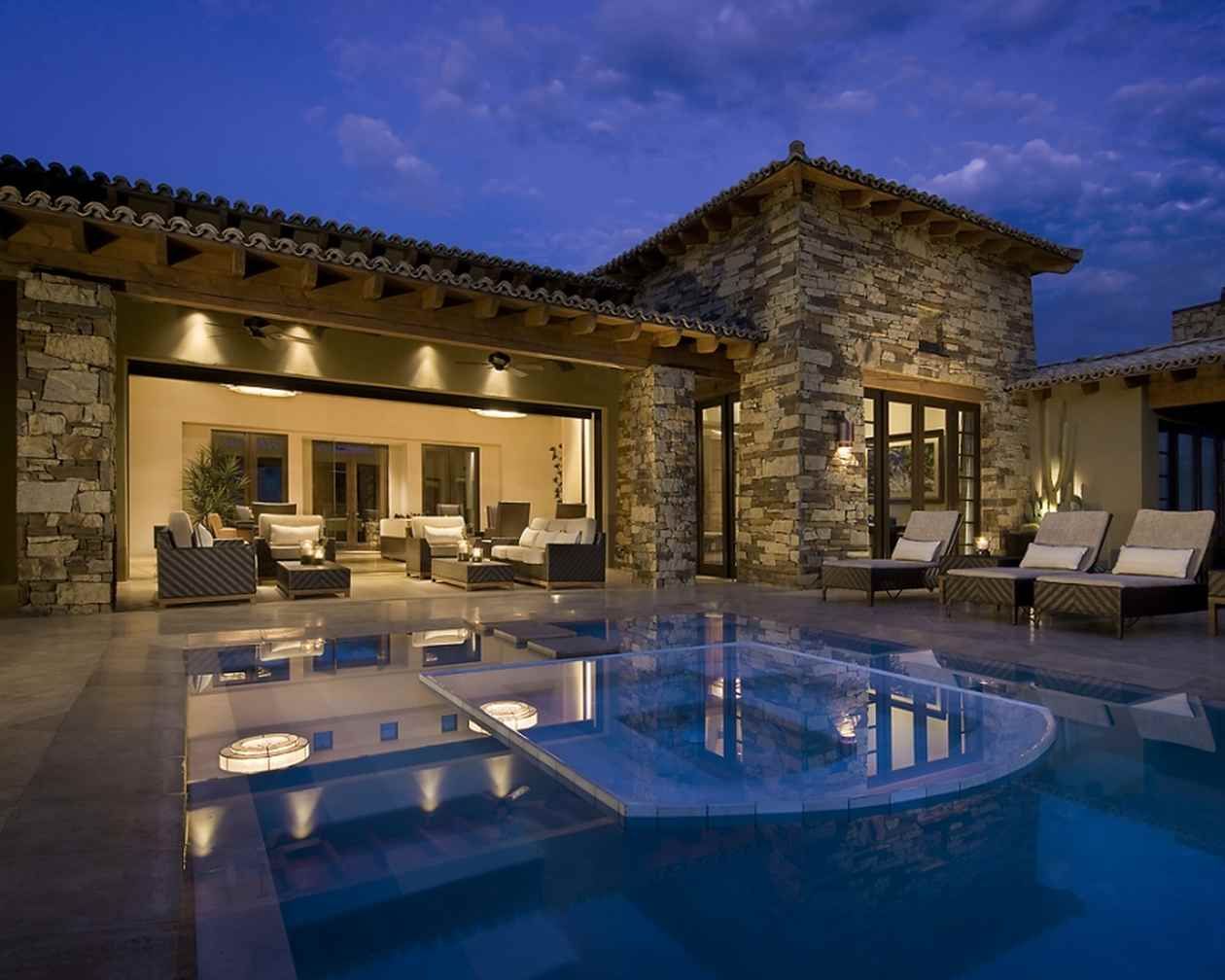 Get to Know Steve Nutting
I have carefully chosen a network of financial, legal, logistical and other specialists in the real estate industry to ensure that my clients receive nothing short of exceptional service. My personal network combined with Compass market tenure and brand identity gives my clients a distinct advantage when buying or selling a home.
I grew up living in Los Gatos attending Los Gatos schools and lived in Santa Cruz for many years. This gives me an intimate knowledge of these areas and their real estate markets.
I can provide guidance and referrals for all types of real estate transactions anywhere in the Bay Area and across the country.

I look forward to working with you, your family, and friends.
Certifications
Certifications:
CDPE (Certified Distressed Property Expert)
SRES ® (Seniors Real Estate Specialist)
BPOR (Broker Price Opinion Resource)
Associations:
National Association of Realtors, California Association of Realtors, Silicon Valley Association of Realtors, Santa Cruz County Association of Realtors.
Clubs:
Los Gatos Lions Club
Cristiano and Kaylene
10/02/2013
Steve came highly recommended by a colleague. Steve is professional, knowledgeable, efficient, and responsive... all very important traits in a realtor. He's a stand-up guy: friendly, honest, and has a great sense of humor. It took a while to find the right place for us (and our dogs). Steve was right there when we needed him, and didn't pressure us at all when we took a break from looking. We were able to comfortably trust that Steve had everything under control from our home search to coordinating offer paperwork, all the way to our closing date and transfer of the keys. He did everything possible to make home-buying as easy as possible for us. It was a true pleasure working with Steve, and we wouldn't hesitate to recommend him.
Kathy K.
05/14/2013
"I was very happy to have Steve Nutting represent my home sale earlier this year. I have been renting my home for the past two years and was nervous about finding the right real estate agent especially since I no longer live in the area. When I met with Steve, he was very professional and extremely prepared with market analysis needed to determine the appropriate sales price of my home. I loved the way my home was staged and the photos that were taken for the website were excellent. More importantly, great care was taken with helping me with the departure of my tenants. My house was listed on a Friday and an open house followed on Saturday and Sunday. Three days later, the house was sold an hour after it was opened up for bids. Steve did a fantastic job with managing the sale of my home with such sensitivity, technical skill, and dedication to detail. I give him the highest recommendation possible. Thank you so much for being an amazing real estate agent but more importantly, a fine person!"
Lior M.
03/07/2013
"It is rare to find a real estate agent who really puts their client first. Even more rare is to find a real estate agent you want to call a friend. Steve is this kind of a real estate agent. I really enjoyed working with him. He is organized, knowledgeable, and most importantly honest. I highly recommend Steve, and am looking forward to working with him again in the future!"
Laurie C.
12/01/2012
"Steve was amazing! He managed to do the impossible - secure multiple all-cash offers, get short sale approval and made sure the deal went through. I can't recommend him enough!!"
Tien & Kashmira
07/13/2012
"Here are some things we thought would be useful and put buyers mind at ease when working with Steve Nutting: • Steve was diligent in coming up with a list of homes to show on a weekend that fits works with our schedule. • Steve quickly emails or calls us to respond to our questions or concerns. • Steve can usually show you homes before they even have their first Sunday Open House! This is one of the advantages of working with a realtor who has good bay area connections. • We completely trust that Steve will help us with due diligence before making an offer, checking to make sure the price we were offering is comparable to homes nearby and surrounding neighborhood. • Steve can help you with insight information and explaining the particulars of the property, including reviewing the confusing disclosure packet, make sure that you are comfortable with your decision. • We feel his experience and negotiation know how really help us get the house we wanted at the best price while not overbidding. • He continued to follow through even after the closing of escrow and made sure all the necessary paperwork was taken care of and that we were completely satisfied."
Hoang N.
02/18/2012
"My wife and I would like to thank you for all of your help and effort to make this deal come together. I will definitely refer everyone I know to you in the future."
Chad W.
09/20/2011
"I have known Steve for over 15 years, so when I started looking at buying a home, I didn't even think about contacting anyone else. Steve's honesty and work ethic have always been top notch, no matter what he's doing. My house purchase was a little different than most, Steve was always protecting my best interests, even if I wasn't, or was ignorant of issues that could affect me. He thought not only of the sale, but my satisfaction after the sale, and made sure to let me know what I was setting myself up for. Steve has a really good ability to deal with conflict in a manner that makes everybody comfortable, and focused on the conflict, and not the emotions attached to the conflict. This is a valuable and important skill that few possess, yet he's managed to master it. Steve is an awesome agent, one that I recommend highly to everyone."
Vladimir D.
09/15/2011
"I highly recommend Steve. He is diligent, patient, and attentive to detail. He is responsive to phone calls, emails, and was always finding time on a fairly short notice. Another thing that I find very important is that he was not trying to appeal to emotions. The buying process is plenty emotional as it is. I want my agent to think clearly and analyze tangible features of the house and the neighborhood; not to slide into rambling about good energy of the place or tease you with rumors that other (non-existing) buyers can steal the deal. Steve is crisp and clear in his explanations and levelheaded in negotiations. He definitely knows his business."