Get to Know Marna Brown-Krausz
With more than 18 years in the real estate business -- first as a real estate attorney (now retired), but now as a full-time licensed REALTOR® -- let my experience in every phase of the real estate transaction be your asset! I started in real estate with my own law practice in 1994. When I retired from law practice, what I missed most was the personal connection with my clients. Helping someone transition to the next stage of their lives is tremendously rewarding and I wanted to be a part of that. My passion is making the match between my client and the home they may not yet know they want or need. I'm an avid swimmer and I use that discipline and energy in all aspects of my business. I derive great satisfaction from helping people with life transitions -- selling and buying homes.  There is no better feeling than a client letting you know they love their new home!
Now licensed in both New Jersey and Pennsylvania!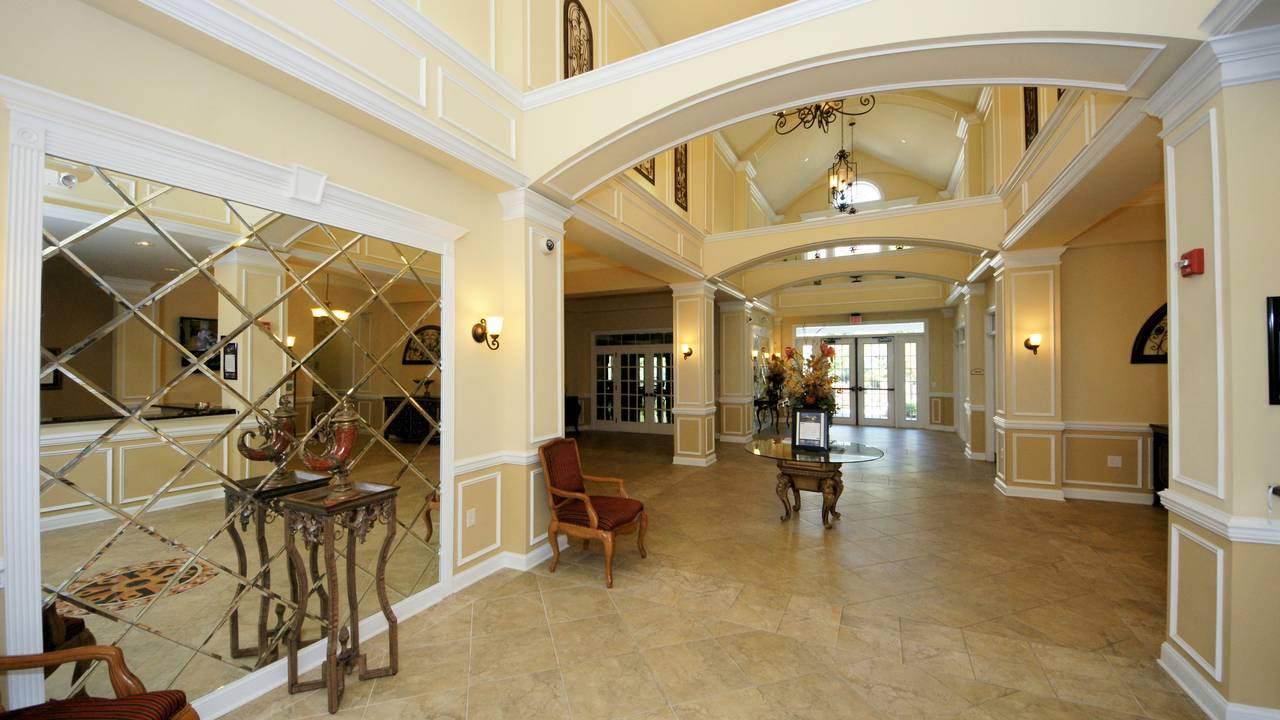 Halloween Haunts in Central New Jersey
So you live in Central NJ (or even in Bucks County, Pennsylvania) are looking for that frightfully delightful Halloween experience, and do not know where to tur ...
Certifications
Seniors Real Estate Specialist (SRES®)
Awards
New Jersey Realtors® Circle of Excellence® Sales Award (Bronze) (2015)
New Jersey Realtors® Circle of Excellence® Sales Award (Silver) (2016) (2017)
RE/MAX 100% Club
Mercer County Top Producers Association
Skills
Matchmaking - Matching the client to the home is my passion.
Negotiation - Willing to walk away from the table if client directs.
Persistence - Never giving up.
format_quote
Persistent, knowledgeable, attentive to detail, client-focused: my priority is my client, always!