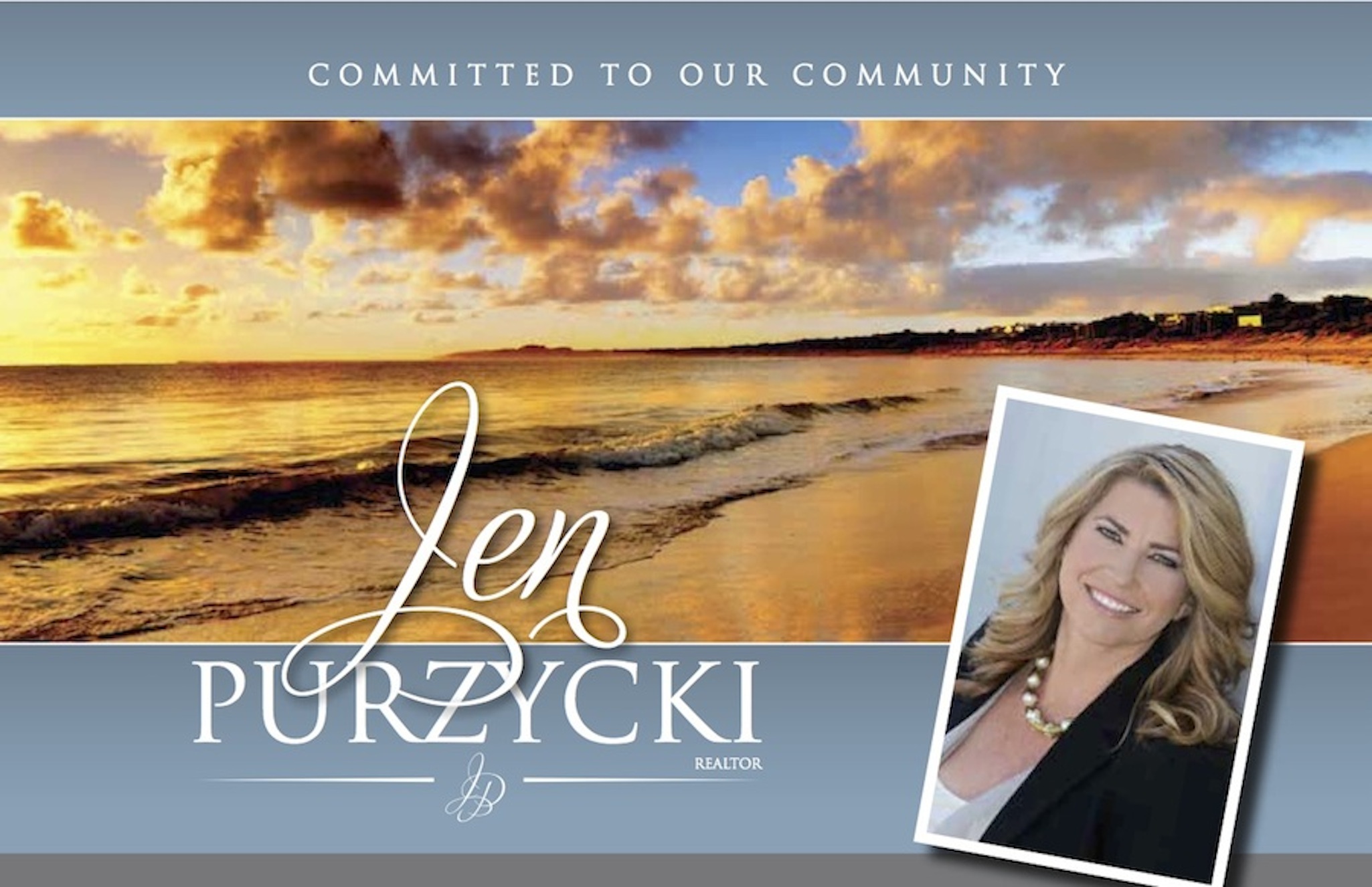 Get to Know Jennifer Purzycki
I love to help my clients that may be moving in and around sunny Southern California. I enjoying working with an amazingly diverse clientele from all walks of life. I sell luxury beach homes, historic buildings, and I enjoy working with first time home buyers. In addition, I service members of the Armed Forces stationed at Camp Pendleton. I look forward to developing a relationship with you too.
My work ethic is fueled by my sincere desire to help guide my clients through the process of buying or selling property. My clients' achieve their goals and we all have some fun along the way. I have a "can-do" attitude that makes working with me a positive experience. I would be make sure to do the best job for your clients as well.
Wether your a first time home buyer or an experience investor.  I listen to my clients needs and provide guidance to achieve their goals.  Thank you for the opportunity to help you.