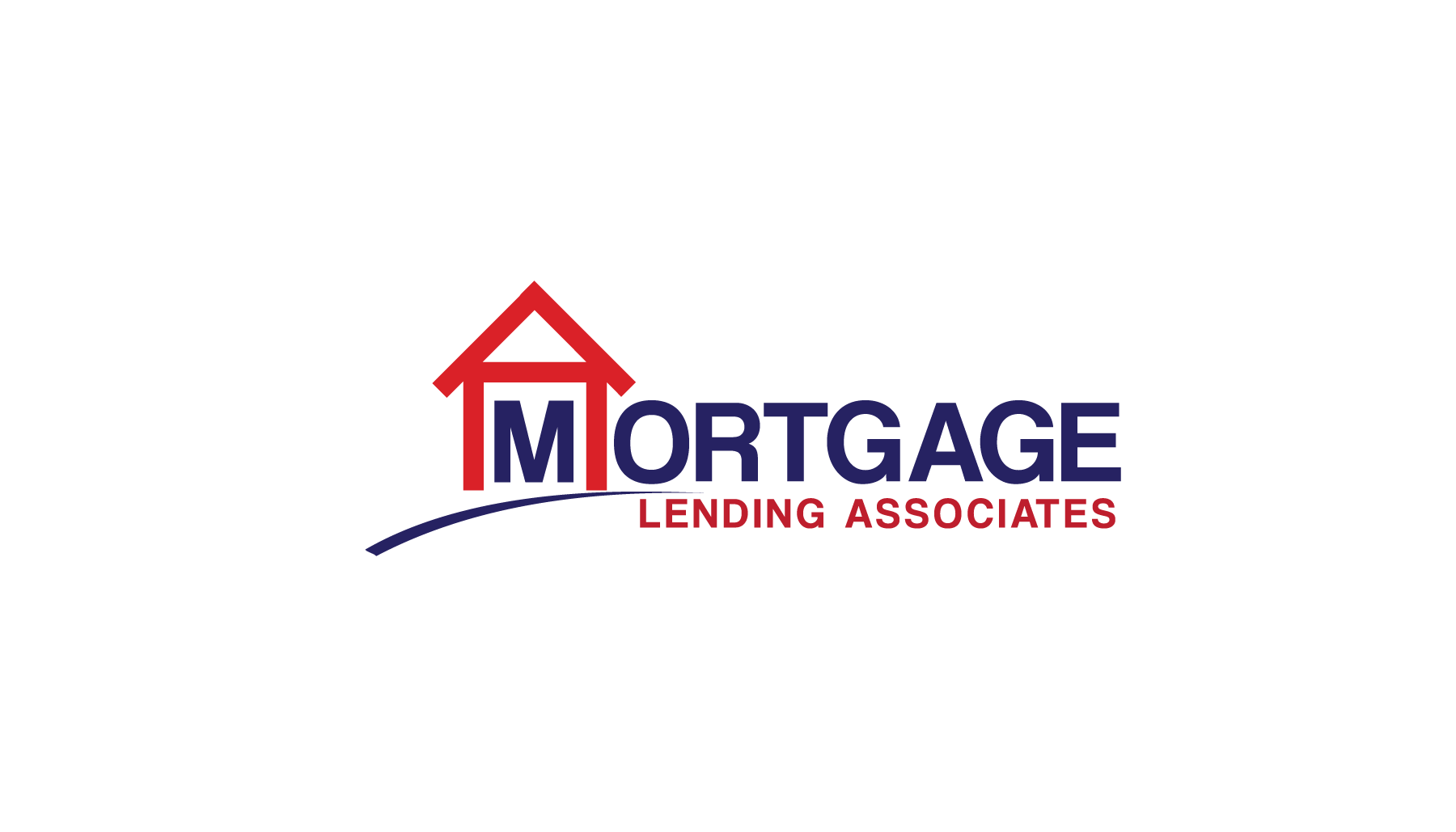 Get to Know Jason Kaplan
We help people get money to purchase or refinance their home quickly in South Carolina and Florida.
Certifications
We specialize in helping people obtain a mortgage loan in South Carolina and Florida. We offer a complete Digital online mortgage.
Joe Prio
04/19/2017
Jason walked me through the complicated process. Always explaining which documents were needed which helped me get my mortgage. I would definitely use him again if I ever needed to take out a mortgage.
Steve C
02/14/2017
We closed on a sale in less than a month due to Jason's careful review of documents. And persistence. This was all done remotely.
Janel Hollifield
01/02/2017
Jason was easy to work with and explained the process to me very well so I knew what to expect. He was very nice and very efficient. I would definitely use him again.
Gino
06/15/2016
"I have refinanced my home two times before, your process was the quickest and easiest."
Maria
05/05/2016
You have gone above and beyond what I expected from a mortgage broker. You were very professional. I will continue to refer you my buyers.
Susan
07/23/2015
..."thank you Jason for making the loan process transparent and easy."
James
08/12/2013
Thank you for getting my mortgage done in such a quick timeframe. I have had bad previous experiences from other lenders, but was pleasantly surprised by your work.
format_quote
Mortgages in South Carolina and Florida.