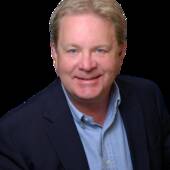 By Kevin Dimmel, "Service With Integrity"
(Weichert Realtors Advantage)
What Is My Plymouth MN House Worth? 9-2023 The median home price in Plymouth, Minnesota is $472,400. This is an increase of 4.4% since last year. The median home size is 2,400 square feet. The current housing market in Plymouth is balanced. There are more homes for sale than there are buyers, but the market is not oversaturated. This means that sellers have some negotiating power, but buyers still have a good chance of finding a home that meets their needs. The following factors can affect the value of your home in Plymouth: The condition of your home: A well-maintained home will be worth more than a home that needs repairs. The location of your home: Homes in desirable locations are worth more than homes in less desirable locations. The square footage of your home: Larger homes are ge...