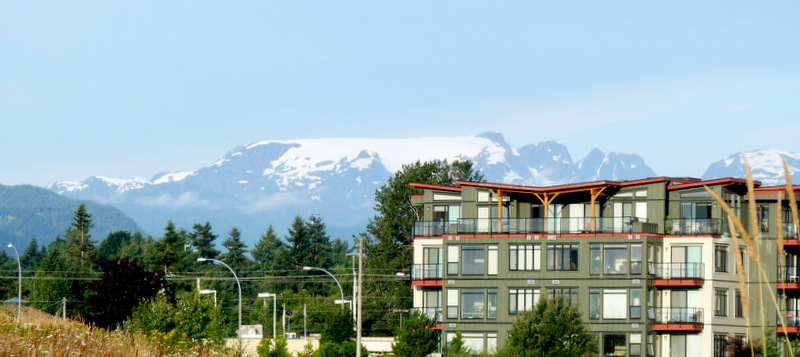 Get to Know Alice East
I live in the most beautiful spot in Canada! Sandy beaches in Saratoga Beach (20 min.), skiing at Mt. Washington (45 min.), fishing (15 min. walk), local restaurants (10 min. walk), local wineries, local farmer's market, airport (20 min.) just in case I wanted to go visit family and friends in Calgary or vacation in a hotter climate. In fact, I can go just about anywhere here in the Comox Valley in 20-30 minutes.
A little bit about me... It gives me great satisfaction to communicate authentically with amazing people. My clients are amazing people!
One of my favourite things to do is answer questions about real estate and about the Comox Valley. It ties in with my love of researching everything and learning constantly, something I do every day. I love to give my clients solid information that goes deeper.
I love interior design and have been a home stager for the last 10+ years. I also love taking pictures that capture the essence of a home while showing off the home's bestfeatures.
On my bucket list is to learn how to play cello, run a marathon, finish my book and build a home that uses solar power and water catchment systems.
8984 Clarkson Ave., Saratoga Beach, Comox Valley, B.C.
ESTATE SALE! You won't find a better home on sandy Saratoga Beach for less! Over 3400 sq. feet of living including guest accommodation which you'll need if you live here!
Skills
Solution-based thinking, Researching, Listening, Downsizing, Negotiating, Organization, Staging, Photography, Writing, Providing great information to buyers and sellers, Going the extra step in researching properties for Buyers, Building Comprehensive information packages for Listings, Getting homes ready for the market regardless of budget.
format_quote
MAKE COMOX VALLEY HOME with your neighbourhood expert.