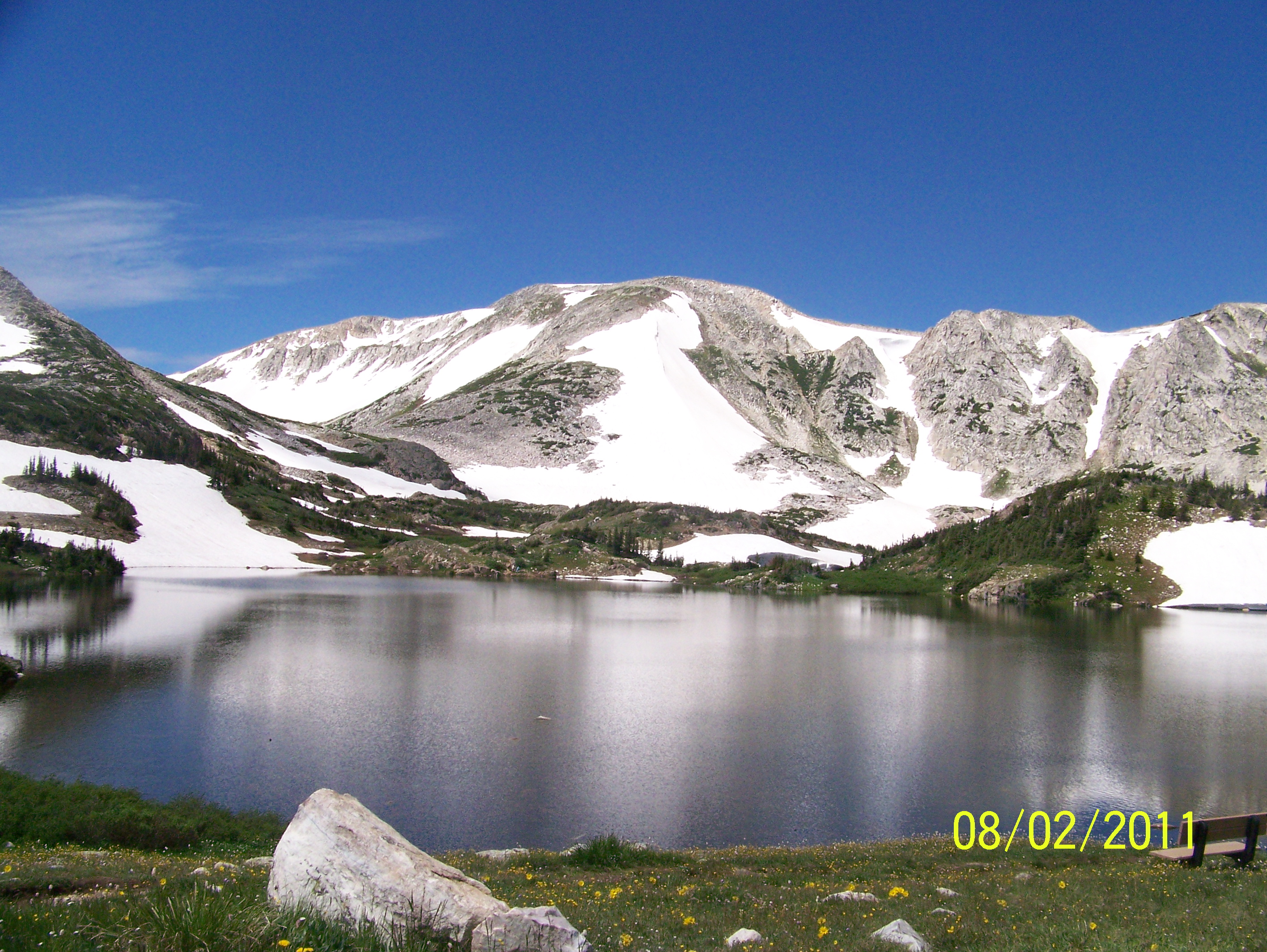 Get to Know Matthew Durbin
My name is Matthew Durbin. For the past 13 years, my career in real estate has afforded me many opportunities. I have lead a top selling team; become a certified Trainer, coached on business and personal topics and lead top performing real estate offices. There are two major passions I have as an independent contractor:
First is education. I have always been learning based with a strong desire to passing that education on to others. A considerable amount of my time over the past 5 years has been spent working with talented groups helping them build and grow their businesses. I believe through education, I can make a complicated issue much less confusing. Today, understanding individual needs based on similar experiences, has given me a unique edge in resolving any issue from multiple points of view. I have been in the Realtor's® shoes and know firsthand how frustrating the changing dynamics of lending can be for the client.
Secondly, I am passionate about customer service. Most of my life has been spent making sure clients and customers are comfortable while looking for the win-win in all situations. The key has always been availability and clear communication. The definition of customer service is "You know what you know. You know what you don't know. And you know the difference between the two." It is my highest priority to help you help your client!
If you are a Realtor®, consider me as a partner in the transaction where we work together to seamlessly and painlessly deliver well deserved and winning customer service.
As a consumer, you will see and experience the depth of knowledge about mortgages, and a time saving understanding of your real estate transaction in general. Allow me to put my education and experience to work for you. I'm willing to work hard and prove my value.
My professional and organizational affiliations:
- B.A. Degree in Business Administration, Point Loma Nazarene University, San Diego, CA, 1984
- Graduate of Sandler Sales and Leadership Training 1996
- Million Dollar / Top Producer with Prince William Association of Realtors (PWAR) 2002-2006
- Awarded MVP by Keller Williams Realty Virginia's Region 2005
- Graduate of Leadership Institute Prince William Association of Realtors 2006
- Co-Chair of PWAR Education Committee 2007-2008
- Named Manager of the Year by PWAR for 2008
- Served on Board of Directors for PWAR 2009
- Multiple Sales Achievement Awards over many years with Keller Williams Realty
- PWAR Certified Trainer
- Certified Top Producer Academy Instructor
- Certified Keller Williams University Instructor
- Virginia Real Estate Board Licensed Instructor
- Member Prince Williams Association of Realtors
- Member Virginia Association of Realtors
- Member National Association of Realtors
Matthew Durbin
Loan Officer, McLean Mortgage
NMLS# 842278 ** VA MLO# 10293VA
Licensed by the Virginia State Corporation Commission
McLean Mortgage Corporation, NMLS ID #99665