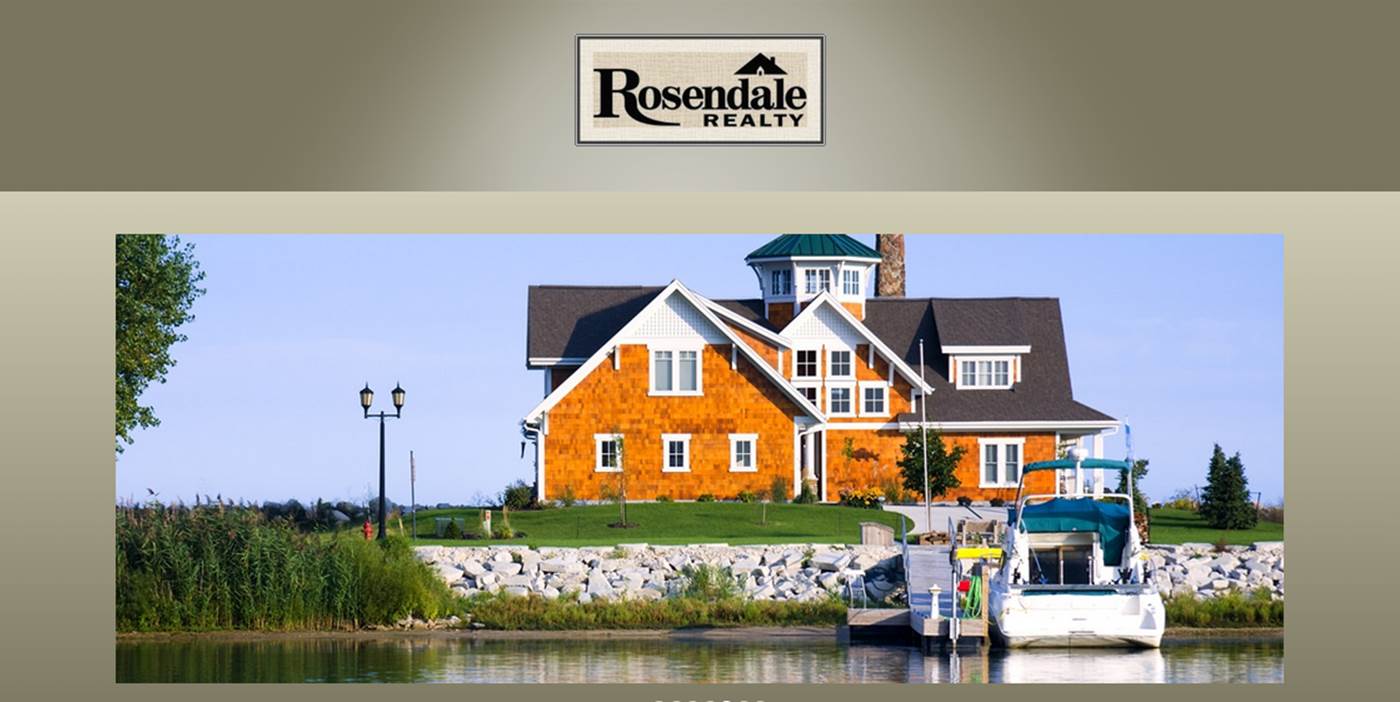 Get to Know Gretchen Wichlinski
As a full-service real estate professional, I work with buyers, sellers and investors in real estate transactions spanning all of the price ranges and property types.
Prior to becoming a Realtor®, I was a Special Agent with the U.S. Secret Service. Their motto: "Worthy of Trust and Confidence" along with the importance of hard work and being detailed-orientated became ingrained in me. This strong work ethic and dedicated professionalism is exactly what is required in real estate in order to ensure that clients' specific needs are understood and met. Because of my career in law enforcement, I've moved from New York, to North Carolina, to finally settling down with my husband and two young children on the beautiful Eastern Shore of Maryland. I understand the stressors that may come with relocating to a new area. My experience can help alleviate any apprehensions involved in buying and selling a home.
"Hard work spotlights the character of people: Some turn up their sleeves, some turn up their noses, and some don't turn up at all". (Sam Ewing)
Carl Smith
05/24/2013
My wife and I were very pleased to have found and worked with Gretchen. She provided us with great information and she was very responsive to our calls and emails. Our situation was unique as we were limited on time, but Gretchen still made herself available and proved to be very flexible. She was extremely helpful and we highly recommend her!
format_quote
Gretchen Wichlinski with Rosendale Realty - Working hard for her clients to be worthy of earning their "Trust and Confidence"