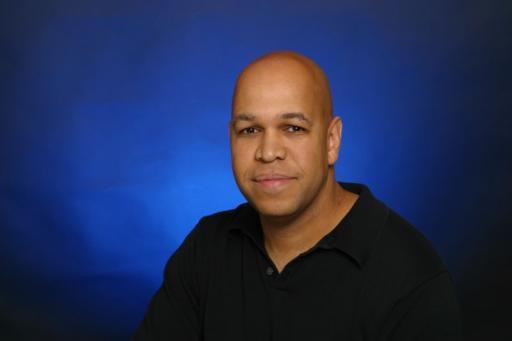 Get to Know Geoffrey Boyd
I took a double major in Philosophy and Economics from Claremont McKenna and turned it into a successful career in Mortgage Banking, currently as a Branch Manager for Skyline Home Loans in Portland, Oregon.
Mortgage Banking is a challenging field, but I get a lot of satisfaction from my side projects as a consumer educator. Over the years I have worked with several local non-profit housing associations. Some of those organizations are Hacienda, AAAH, Portland Housing and PCRI (Portland Community Reinvestment Initiatives); all organizations that believe, as I do, that an informed consumer will make better financial decisions.
We are also looking at ways to get involved with the veteran community, to get them better information about the unique financial opportunities that they have access to.
People enjoy working with me for two reasons, I stay away from promises that I cannot keep, and I have a talent for explaining difficult financial topics in plain english.
Certifications
At work, I specialize in VA Loans, 1st Time Buyers and Rehabilitation Financing; at home I like to spend time with my sons, play basketball and visit vineyards around the beautiful Pacific Northwest (not always in that order).
Awards
My current awards are NOT REALLY THAT IMPORTANT! :-) I have won countless "Power Producer", "Chairman's Club", and "Platinum Circle" awards. These awards recognize the value that I have created for the companies that I have worked for over the years. More importantly, I am a multi-year winner of the Five Star Award, which is an award given by my clients and published in Portland Magazine annually. In short, making my clients happy is most important to me.
Skills
My skills are...
Teaching and guiding. My greatest skill is helping clients navigate the mortgage process!
format_quote
Skyline Home Loans is a premier mortgage lender, with local roots. Our goal is to provide unsurpassed service & support throughout the entire mortgage process for our clients & referral sources.