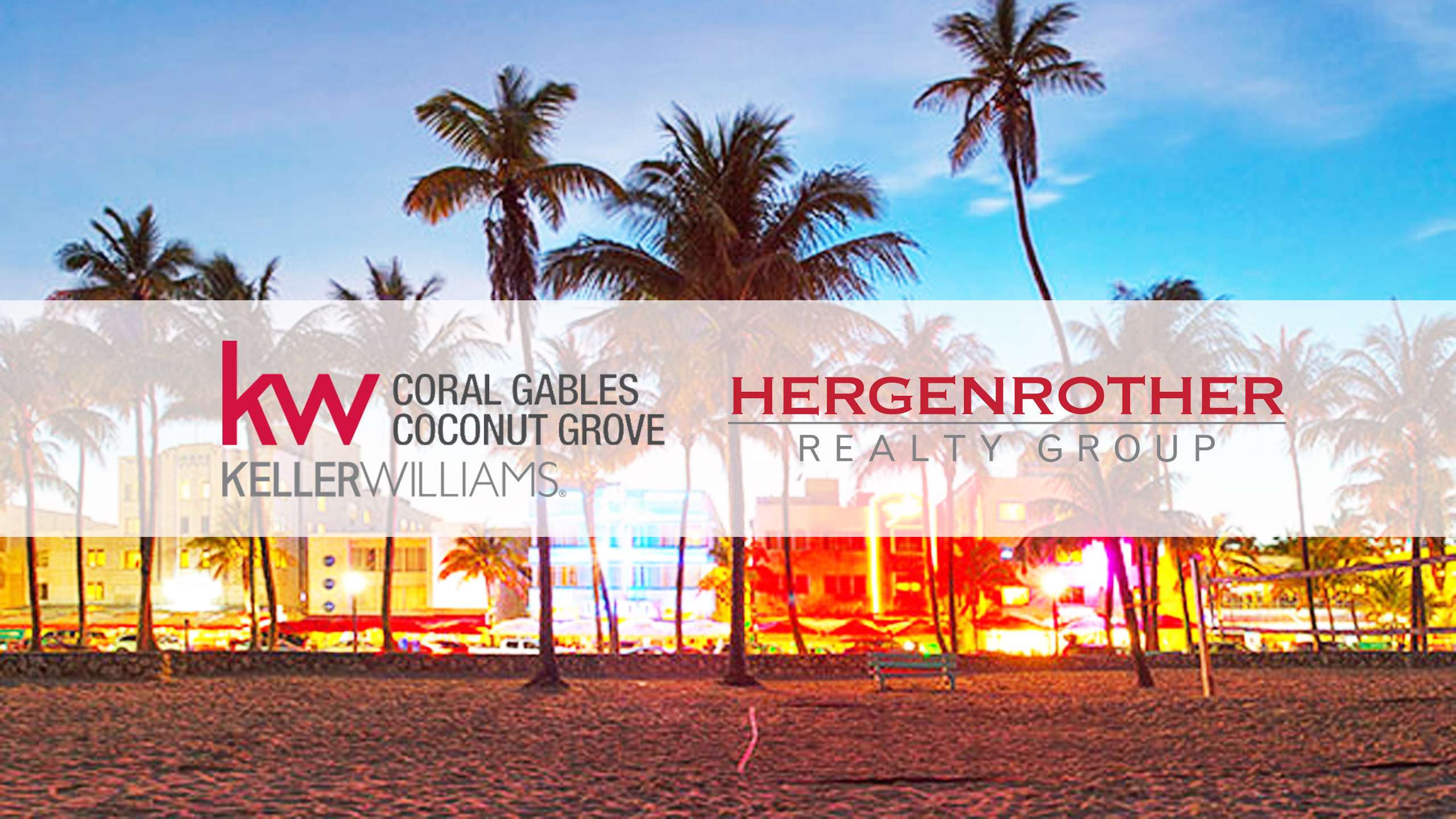 Get to Know Dhavynia Ocampo
Dhavy attended City College and graduated with an Associate in Legal Studies. Afterwards, she attended Florida International University and obtained a degree in Criminal Justice. In the near future, she would like to go back and get her masters degree in Criminal Justice.
Dhavy's first job as a teenager was at an optometrist network. She did phone work, data entry, and medical billing, among other things. She also worked  as a manager for an insurance adjusting company, wherein she was able to hone her skills in productivity management, customer service, and marketing.
Dhavy also has experience working for a law firm that specializes in Bankruptcy. She worked there for five years. There she was able to develop further her sense of urgency, communication, and client relationship skills. She was also able to get her Public Notary license, which is still currently active.
Dhavy's number one priority is her family. She usually spends a lot of time with family and friends. She loves barbecue, going on road trips, swimming , cooking, reading and staying active at the gym. She is also the biggest fan of Do It Yourself activities.