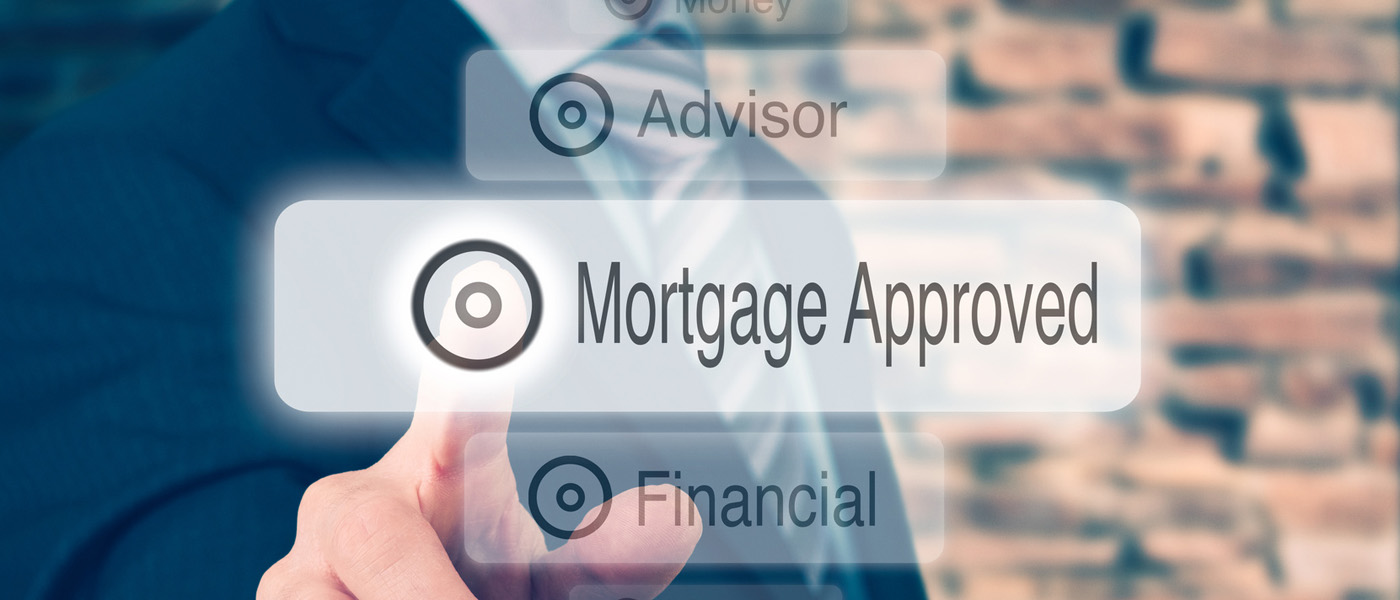 Get to Know CPF Mortgage
    CPF Mortgage (Christopher Paul Financial): Our company history, from our family to yours   This company was established for the purposes of creating a dependable home financing company in which people can comfortably and confidently trust their most precious asset: their homes. Our company's founder was deeply inspired by the life choices of his brother, Christopher Paul Kelly, whose example was one of trust, compassion, and love of helping others. Christopher led an exemplary life, serving his country as a United States Marine and later in law enforcement. After his passing in 2003, our founder set out with the dream and goal of carrying on his brother's life example by building CPF Mortgage (Christopher Paul Financial, LLC): an honest and trustworthy home loan provider. Just as it was Christopher's honor to serve others, so is it ours to assist you in your most important financial need. We wish to provide nothing but the best for you and your family, in hopes of becoming your lender of choice. We also hope that in experiencing our services for yourself and in knowing the importance of our company name, you may spread the good name of CPF Mortgage (Christopher Paul Financial) within your community. We thank you in advance for your time, and for giving us the opportunity to assist you. Sincerely, Justin T. Kelly, Founder  
Certifications
Justin T. Kelly has been a mortgage professional and real estate investor for close to 10 years. With 9 of those years being in  management of loan officers and operations for direct consumer retail operations. CPF Mortgage (Christopher Paul Financial) was started in the heart of the market meltdown. We have a simple goal of providing honest, straight forward financing with personalized service to all customers. In the last two years we have seen a void growing between the consumer and available professionals to provide that personalized service. With the large banks trying to push out any small providers of this service, most consumers are left dealing with "several representatives" of the bank who treat them like another number. We believe that we can fill this gap in our market place and use this time to build the good name of CPF Mortgage (Christopher Paul Financial, LLC).
We provide education for anyone in need, including consumers, realtors, investors and loan officer's. We have knowledge in all aspects of the current lending environment, including government lending. Please send an email directly if you have any questions or needs, we do respond to all requests, no matter how weird the scenario. WE WILL TRY TO FIND THE ANSWER!
We service the whole state of Florida. If you have any questions or comments please feel free to contact us. Toll Free # (877) 237-3627.
Visit us on the we:  http://www.cpfloans.com/Home
Youtube Videos:   https://www.youtube.com/channel/UCjZI6FyEsrwASfUElizJWOg
format_quote
The Door To Your Mortgage Loan