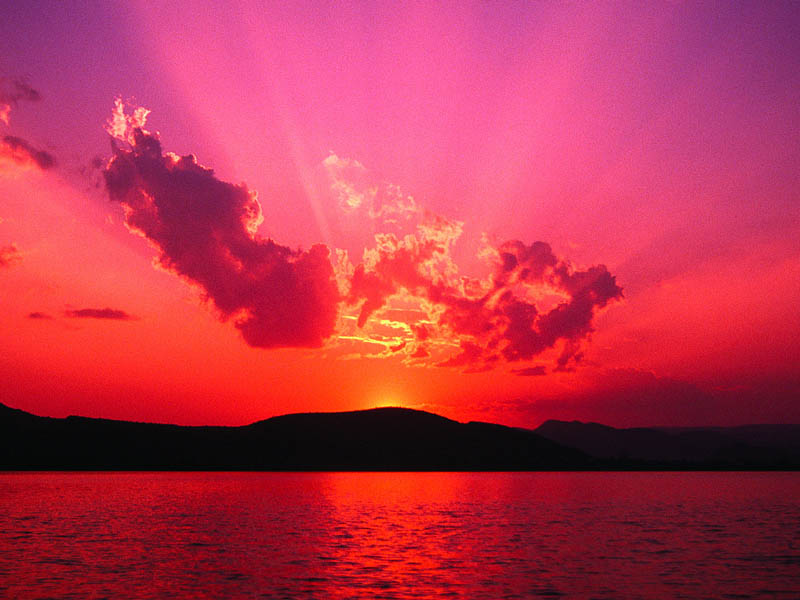 Get to Know Anat Diamond
My mission in real estate is to help my clients achieve their real estate goals by making the best decisions for their particular situation. I listen – so I know what is most important to them. Then I advise and guide them in their decisions while I do my part to achieve the results they want.
Skills
Knowledge of purchase process,Responsiveness,Knowledge of real estate market,Negotiation skills,technology skills
format_quote
Some people want it to happen, some wish it would happen, others make it happen.