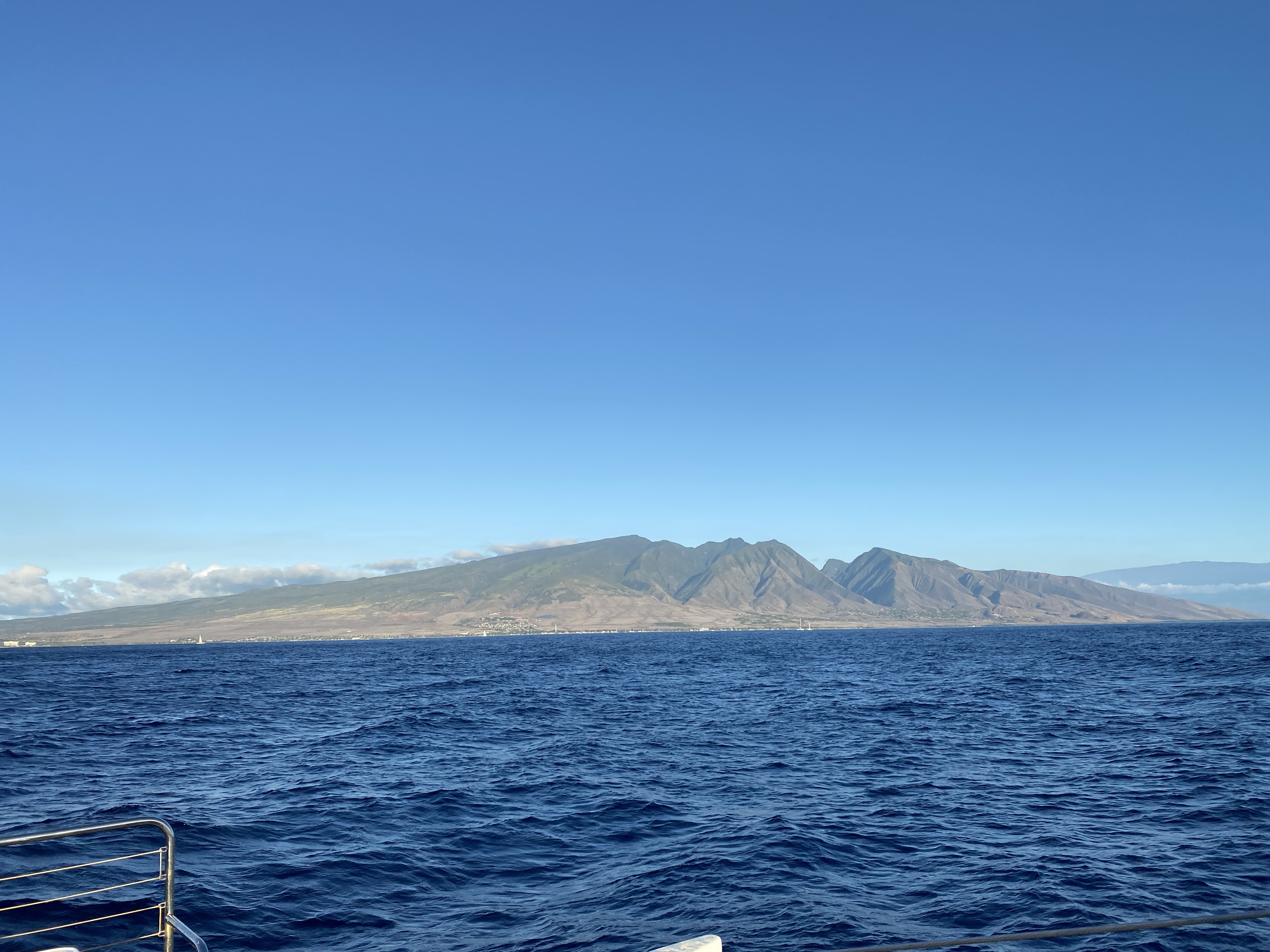 Get to Know ADAM miller
REAL ESTATE with ALOHA 
Real Estate with Aloha is not just a catchy tagline for us. We have used this as our business model long before even moving to Maui. It is one of our guiding principles of the Nine Times Network.  It's why it is one of our Nine Hawaiian Values.  
The Book, Managing with Aloha describes Aloha as our unwavering belief that the spirit within you is innately good.  Aloha is the outpouring of our own spirit, freely given to you to receive from us as well.  In doing so, we have faith in you, and we trust you to respect and honor our Aloha in return. Accepting without question that we have given it to you with good intent. 
We all know that Hawaii is a special place.  You know it the second you step off the plane. Whether you are a visitor or a resident coming back home, you know that feeling you get when you land on Maui.  It is magical.  Every time.   
Family – Community – Aina – The Aloha Spirit – The People – The Food 
It's just a feeling.  It's unexplainable. You just sense it. You can feel it. You know and understand that you are somewhere very special. Aloha.  Welcome. Love. Hello. Goodbye. 
So, how does this apply to real estate, and what does it mean for you? 
When you work with Nine Times Network, you are much more than just a transaction.  
When we say, we believe in meaningful relationships based on honesty, integrity, positivity, and kindness, we mean it.  Many of our clients are now our ohana.  We stay in touch, we're sincere and straightforward. 
We know that by living on Maui, it is more than just a place to call home. 
For us, it is about respect. Respect for the people.  Respect for the land and respect for the history of Hawaii. 
It's about giving back.  We have made these a part of our real estate business model. 
We give back by donating a portion of our commission at closing to one of a few great local non-profits on Maui.  We give back by donating our time and we give back by sharing our Aloha Spirit with you. 
We do this by living by our Nine Hawaiian Values that guide us daily. 
We do this by establishing authentic relationships with our clients, business partners, and fellow agents. 
We know and understand how important honest and open communication is to you. 
Our team will work to ensure you are continually communicated with throughout the entire process  
We will be honest and open with you.  
We are committed to giving you an exceptional customer experience. 
 
For our buying clients, we will be with you every step of the way. 
We will meet to discuss your wants and needs, so we can find you the right home without wasting your time. We will be honest and upfront with you. 
We will review the home buying process and what you should expect and what's coming up next. 
For our selling clients, we will be honest and upfront with you about the current state of the real estate market and what it will take to sell your property for the most money in the least amount of time. 
We will review the home selling process and what you should expect and what's coming up next.  We will proactively look for buyers for your property and aggressively market it to allow for the most exposure.  

 
Nine Times Network Nine Hawaiian Values
Aloha 
We believe in unconditional kindness and hospitality 
Ho'ohanahano   
Treat others well and with respect 
Ho'omau  
Anything worth having is worth working for.  Never give up. 
Ho'okipa    
The hospitality of complete giving.  We offer unparalleled customer service 
Imi'ola   
Seek life at its very best.  We have the power to create our own destiny 
Lokahi  
People who work together can achieve more 
Mahalo   
We have an attitude of gratitude 
Ohana   
We treat everyone like family – All inclusive 
Pono    
We do the Right Thing  
 And keep our life in balance 
We are your go-to Maui Real Estate Team
We are your go-to Maui Real Estate Team
Certifications
Resort and Second Home Property Specialist
format_quote
Your go-to Maui Real Estate Team