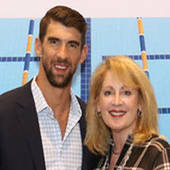 By Lisa Von Domek, ....Experience Isn't Expensive.... It's Priceless!
(Lisa Von Domek Team)
Unlike the majority of the Dallas area that continues to experience a low inventory trend, the Dallas area of Highland Park had an increased available inventory of pre-owned homes (resale) in March:     New construction homes had a slight decrease in their available inventory from 2016, but a notable increase from 2015:       And although the median sales price fluctuatesmonth to month, March showed an increase inthe median sales price for resale homes in theHighland Park area from the last two years:          Are you ready to search for your new Highland Park Dream Home?     Click the logo to begin!