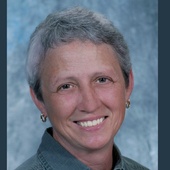 By Mona Gersky, GRI,IMSD-Taking the mystery out of real estate.
(MoonDancer Realty, Dillsboro,NC)
Gardening can be seductive...a lot of work but really seductive.  Before I knew it, I was in for the ride of my life.  It started simply, a way to take control over some of the food that enters my body.  We studied how to do this, asked advice from any friend who'd ever turned a shovel of dirt, attended the Jackson County NC Cooperative Extension seminars and googled and youtubed the subject like crazy.It worked! Now, we have food stuff all over the place.  We can hardly find a square inch of counter space that isn't occupied by tomatoes, yellow squash, zucchini, cucumbers or beans, beans, beans.  Along with learning how to grow things, we've also been trying to learn how to preserve what we've grown.During the last two weekends, I've managed to figure out how to turn cucumbers into pic...