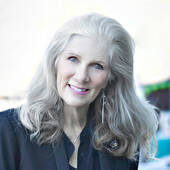 By Debe Maxwell, CRS, The RIGHT CHARLOTTE REALTOR!
(Savvy + Company (704) 491-3310)
Charlotte Real Estate Recovery – Yes, New Jobs Affect Our Real Estate Market Too!   Celgard, a Polypore International company, is expanding to the Charlotte Metro area of Concord, NC. The new plant, which opened last month, builds lithium battery parts which are used to power electric and hybrid vehicles. These batteries are sold here and throughout the world as well. The new plant opened in Concord last month and has been hiring over 250 employees to fill over 1/4 of Celgard's total number of employees across the state. The average salary is expected to be $38,000, just above the average Concord salary of $33K. The new facility, announced last September, is now complete and cost approximately $100M to build. The cost was deferred significantly by State and Federal grants, including the...