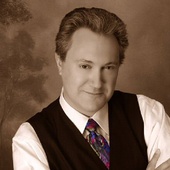 By Aaron Johnson, Join The Home Team!
(Tri City Home Team / The Force Realty)
Before 1943, the area which was to become the Hanford Site was a sparsely populated area with a few small irrigated farm plots and orchards near the small towns of Hanford and White Bluffs. It had long been used by Native Americans as a fishing and camping site, especially at the confluence of the Yakima River where it dumped into the mighty Columbia River. History records the first white settler was John B. Nelson who homesteaded near the mouth of the Yakima in 1863. Within 20 years, several other families had settled in the area and irrigated crops. In 1905, the first post office was opened in the town of Benton. Shortly after that, local residents had a naming contest and the name of the town was changed to Richland. By early 1943 the population had skyrocketed out of control to 240....