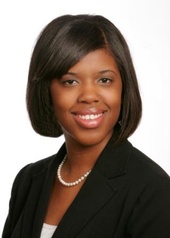 By Kaera Mims, Associate Broker, e-PRO, REALTOR; Hampton, Newport News, York Co.
(Liz Moore & Associates)
Windy Knolls in Newport News, Virginia  Click here to view Windy Knolls homes for sale! Premiering in 2008 as Newport News' first mixed residential gated community, Windy Knolls is quickly establishing itself as a great option for home buyers looking for new construction. Windy Knolls is conveniently located near I-64, Fort Eustis, Newport News-Williamsburg International Airport and much more!   While there are some upscaled apartment homes on the community, Windy Knolls has many floor plans for resale luxury condos .Windy Knolls features one story two to three bedroom units which offer high ceilings, square footage averaging 1700 square feet and many amenities to satisfy any home buyer.  Style: Contemporary Type: One story apartment style Year Built Range (approx.): 2008 - 2009 Zip Cod...