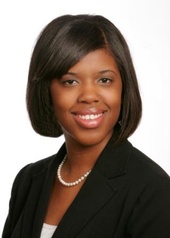 By Kaera Mims, Associate Broker, e-PRO, REALTOR; Hampton, Newport News, York Co.
(Liz Moore & Associates)
Towne Square in Newport News, Virginia Click here to view Towne Square homes for sale! Towne Square is a gated community, minutes from the James River Bridge. Conveniently located near I-664, Towne Square is also in close proximity to Northrup Grumman, Huntington Park and much more! Towne Square features one story two bedrooms or townhouse style two or three bedroom units. The townhouses feature backyards, some fenced and the first story one story units feature patios. A unique feature to these properties are the two and three bedroom townhouse units feature master bedroom suites (including bathroom). The Towne Square community is a part of a condo association and has the following amenities: ground maintenance, pool, sewer, tennis courts and trash pick up. Style: Colonial, Traditional ...