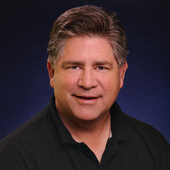 By Erick Blackwelder, Text or call Erick now at 703-677-1120.
(Cell: 703-677-1120)
Woodbridge Area Home With Ghosts From The Cold War Fascinating Story About A House And The Man Who Made It Famous I like a good spy novel, especially if the novel is based on a true story. CLICK HERE NOW to read a fascinating story about a house just 15 minutes drive from Woodbridge Virginia.