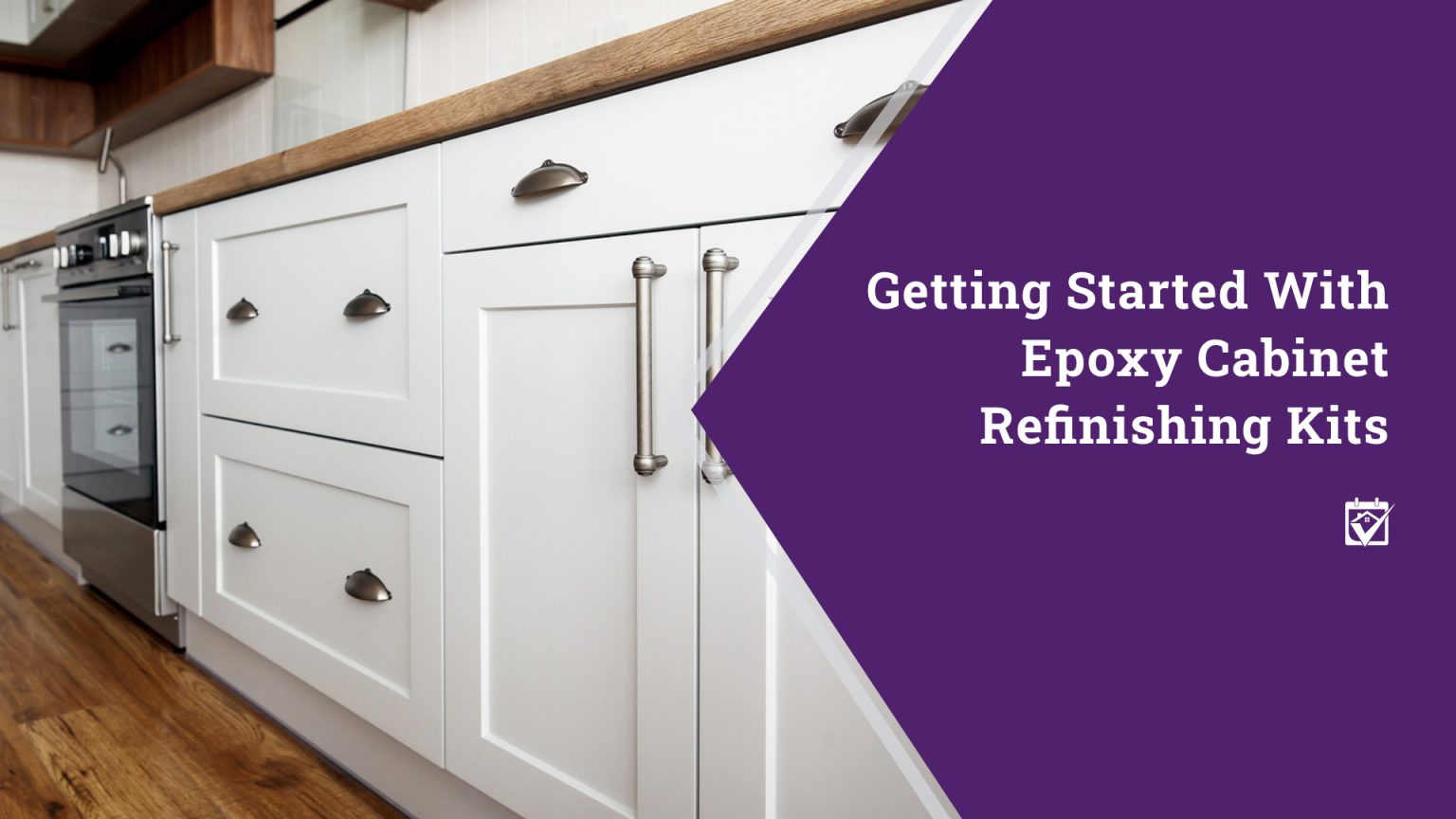 By Shayne Stone, "Your Rock Solid Choice Realtor"
(Champion Real Estate Group)
What do you do when your kitchen needs a facelift? Those cabinets are solid, they're functional, but man, are they dated! One option many homeowners are turning to is cabinet refinishing kits. Many of these pre-built kits use a water-based epoxy coating to ensure that the cabinets get the most rock-solid finish possible without investing in a lot of professional grade equipment. But there's a lot more to refinishing cabinets with these materials than opening the can and getting to work.Prepping for an Epoxy Finish If you've never heard it before, take this away with you: The biggest predictor of success for your DIY project is how well you prep your surfaces and work area. It's really that simple, even though prep work can be pretty involved. Creating a clean, smooth, ready to coat cabi...