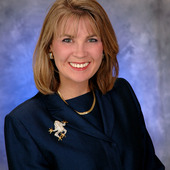 By Mary Bowen, Real Estate At Its Finest!!!
(Coldwell Banker United, Realtor)
 Gather up the kids and head out to Market Street in The Woodlands for a visit with Santa's Reindeer.  On Dec. 21st and 22nd, Santa will be loaning out his reindeer so children of all ages can enjoy a rare opportunity to meet and greet real reindeer.  In honor of the reindeer visit, Market Street will also be providing real snow, "sent  straight in from the North Pole to Market Street.  All 10,000 pounds of snow will be located near Bella Rinova and Eddie Bauer "for as long as the Texas sun allows."  The event takes place a 1 pm each day.