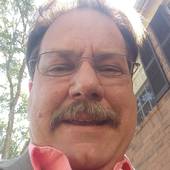 By Shayne Stone, "Your Rock Solid Choice Realtor"
(Champion Real Estate Group)
Todays housing market is full of unprecedented opportunities. High buyer demand paired with record-low housing inventory is creating the ultimate sellers market, which means its a fantastic time to sell your house. However, that doesn't mean sellers are guaranteed success no matter what. There are still some key things to know so you can avoid costly mistakes and win big when you make a move.1. Price Your House RightWhen inventory is low, like it is in the current market, its common to think buyers will pay whatever we ask when setting a listing price. Believe it or not, that's not always true. Even in a sellers market, listing your house for the right price will maximize the number of buyers that see your house. This creates the best environment for bidding wars, which in turn are more...