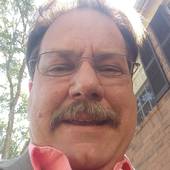 By Shayne Stone, "Your Rock Solid Choice Realtor"
(Champion Real Estate Group)
As we enter the middle of 2021, many are wondering if well see big changes in the housing market during the second half of this year. Here's a look at what some experts have to say about key factors that will drive the industry and the economy forward in the months to come.realtor.com. . . homes continue to sell quickly in what's normally the fastest-moving time of the year. This is in contrast with 2020 when homes sold slower in the spring and fastest in September and October. While we expect fall to be competitive, this years seasonal pattern is likely to be more normal, with homes selling fastest from roughly now until mid-summer.National Association of Realtors (NAR)Sellers who have been hesitant to list homes as part of their personal health safety precautions may be more encourage...