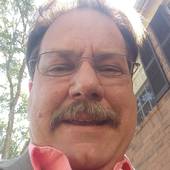 By Shayne Stone, "Your Rock Solid Choice Realtor"
(Champion Real Estate Group)
Its economy 101 when supply is low and demand is high, prices naturally rise. That's what's happening in todays housing market. Home prices are appreciating at near-historic rates, and that's creating some challenges when it comes to home appraisals.In recent months, its become increasingly common for an appraisal to come in below the contract price on the house. Shawn Telford, Chief Appraiser for CoreLogic, explains it like this:Recently, we observed buyers paying prices above listing price and higher than the market data available to appraisers can support. This difference is known as the appraisal gap . . . .Why does an appraisal gap happen?Basically, with the heightened buyer demand, purchasers are often willing to pay over asking to secure the home of their dreams. If you've ever t...