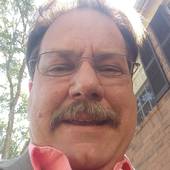 By Shayne Stone, "Your Rock Solid Choice Realtor"
(Champion Real Estate Group)
For some homeowners, trees are a major component of their landscaping. Trees can bring a lot of beauty to your yard while also providing shade and habitats for birds and other animals. Unfortunately, unkempt trees can be kind of ugly and in some cases may even be dangerous. If you've got trees on your property that are looking a bit shaggy or that have simply seen better days, here are a few things to consider when trying to decide if they need a trim.Cosmetic Issues When you're trying to decide whether to trim your trees, the first thing that you should do is look at the general appearance of the tree. You can obviously trim off lone branches that stick out at odd angles, but there's more to cosmetic considerations than just that. You should also look at whether there are many crisscro...