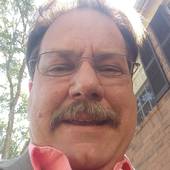 By Shayne Stone, "Your Rock Solid Choice Realtor"
(Champion Real Estate Group)
Air filters serve a wide range of purposes in your home. They remove dust and dander from the air, eliminate other allergens, keep some odors under control, and even reduce the wear and tear that your HVAC system experiences throughout the year. Depending on the filters you use, you may even be able to remove some viruses and bacteria from the air to keep the people in your house healthier. With all of the benefits that good air filters provide, the only real downside is that you have to replace them every few months to keep your home's filtration system filtering at its best.There are a few other options available when it comes to filter types, however. One air filter that's increasingly popular with homeowners is the electrostatic filter, which not only provides excellent filtration b...