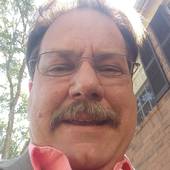 By Shayne Stone, "Your Rock Solid Choice Realtor"
(Champion Real Estate Group)
Getting ready for winter in advance is important to make sure that you don't run into major problems once cold weather hits. There are a lot of places in the home that will likely need some maintenance or upkeep as part of your winterization process. Of these, your furnace is one of the most important; falling behind on furnace maintenance can result in problems at the worst time, and getting them fixed in the cold of winter can be both difficult and expensive.Fortunately, a lot of furnace maintenance is fairly easy to do even for complete beginners. There are several things that you can do if you want to make sure that your furnace is ready for winter. While the specifics may vary depending on your actual home heating setup and the type of furnace you have, here are some of the basics ...