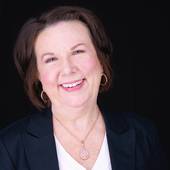 By Kate McQueen, Tailored service for your real estate needs!
(Realty Associates Texas)
Current homes for sale in Bal Harbour range in price from the $190s to approximately $330s (as of  June 2014).   Bal Harbour is a beautiful townhome community nestled on the shores of Clear Lake in Nassau Bay, Texas.     Located in the heart of the Clear Lake Bay Area, Bal Harbour was first developed in the 1970s and building continued through the 1990s.   The Bal Harbour Association, Inc. occupies offices in the Windmere Mansion, a very attractive historical building constructed on Clear Lake during the 1930s.  The facility is available to homeowners for private events and has recently upgraded some of the amenities.      The community managment association, Bal Harbour Townhome Association, is located on-site with a full-time staff who attend to daily operation and exterior maintenanc...