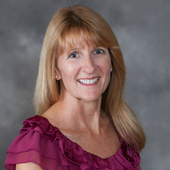 By Jill Winchel, We make it easy. You make it home.
(Royal Shell Real Estate - The Koffman Group )
Homes for Sale in Brentwood between $200,000 - $300,000  The link provides a current list of all single family Brentwood TN homes on the market today in this price range. A Brentwood home in this price range will likely not be updated, need some repairs, or be situated on a less than desirable lot. Of course, each to his own. What is seen as a negative to one buyer may be a positive to another. Many buyers choose to purchase one of these homes and do the updating themselves to suit their own taste. Lots of changes are occurring in many neighborhoods throughout the city due to renovations, as many homes here were built in the 1960's and 1970's. Most homes have acre sized lots which are attractive to families and those that just need some space. There are some very nice homes in this pric...