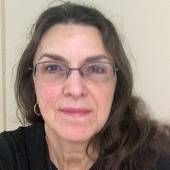 By Suzanne Strickler, School is never out for the Successful.
(Realty Mark Associates)
Water main installation to begin next week in Haverford Township As part of a continuing infrastructure improvement program, Aqua Pennsylvania will install a new water main on Ridgeway Road between Woodmere Way and Mill Road and Mill Road between Earlington Road and Woodmere Way in Haverford Township.The project is scheduled to begin the week of January 3, 2011. The main installation and individual service connections are scheduled to be completed in March. The final paving restoration will be completed in the spring.The work hours for the project will be 7:30 a.m. to 5 p.m. daily on Ridgeway Road. Work hours will be 8:15 a.m. to 2:15 p.m. daily on Mill Road to accommodate school traffic.The roadway will be closed in the area of construction. Access will be provided for emergency vehic...