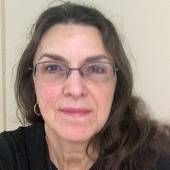 By Suzanne Strickler, School is never out for the Successful.
(Realty Mark Associates)
Haverford Township's Historic Preservation Ordinance In December 2009, the Haverford Township Board of Commissioners passed Ordinance No. 2580-2009, a Historic Preservation Ordinance, in order to balance the Township's rich history with its future. The Ordinance was enacted to preserve Haverford Township's local historical character and valuable resources. Using the Historic Resources Survey prepared in 1994 by the Delaware County Planning Department as the resource listing for the Ordinance, it includes over 100 properties throughout Haverford Township, evaluated for historical and architectural integrity and significance.   The volunteer Haverford Historical Commission has written and printed a brochure describing its duties and includes information on the Historic Resources Survey. F...