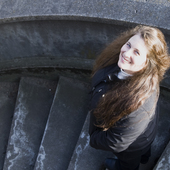 By Barbara Le Pine, Your agent for the Central Oregon Coast!
(ADVANTAGE REAL ESTATE, serving Lincoln County)
Here is a fresh photo of the Japanese Dock which is located near my office in Newport, Oregon near Agate Beach. While at a Chamber of Commerce meeting this morning, I heard about a new telephone number that people should call if they find any floating items that are suspected to be from Japan. Please dial 211 so that you may submit the item to the scientists to determine if there is any radiation or invasive marine life on the item. The 211 hotline has just gone live today, 6/29/2012, so this is very fresh news indeed. I have also heard that the Parks department may be leaving the dock in place for a bit longer due to the many requests by tourists and merchants in the Newport area who would like to enjoy the historic event as long as possible this summer season. Please be aware that th...