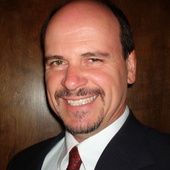 By Stanley Stepak, Realtor - Avon Lake, Avon, Bay Village, Westlake,
(Howard Hanna - Avon Lake, OH)
  Kindergarten and Preschool Registration will be held on April 17th and 18th from 9am - 11am and 1pm - 3pm on both days. In addition we will have an evening time from 6pm - 8pm on the 18th only. Please be sure to bring your child's, Birth Certificate, Shot records, Social Security Card, Two proofs of residency, (two utility bills with your name and address on it), and custody papers if the apply. Preschool is tuition based. It is $1500.00 for the year so you will need to bring $150.00 with you to go towards the first payment. Tuition will be due the first of every month, second payment starting September 1st. It is first come first served and the spots fill up quick so you might want to come on the first day. We also offer an all day kindergarten class that is also tuition based. Tuiti...