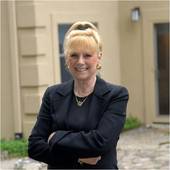 By Gay E. Rosen, As Real as Real Estate Gets!
(Julia B. Fee Sotheby's International Realty)
  The New Rochelle Council for the Arts http://www.newrochellearts.org/is featuring an art exhibit at the Rotunda Gallery at City Hall, 515 North Avenue, New Rochelle 10801 until January 11th, 2013. Gallery Hours are 10-4 p.m. daily.  The program is made possible in part by Arts/Westchester with funds from Westchester County Government, the City of New Rocehlle and the support and participation of membership. http://www.newrochellearts.org to join! New Rochelle is GREAT!