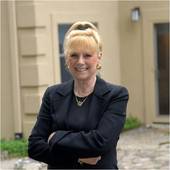 By Gay E. Rosen, As Real as Real Estate Gets!
(Julia B. Fee Sotheby's International Realty)
Don't forget to come and cheer on those hardy runners  for the 2017 Paine to Pain Half Marathon who help make our great city just perfect!It is always an exciting event, and even if you aren't racing,  there is always such an excitement surrounding this great event. The race starts  by Paine Avenue at 9 am on Sunday, October 8th. See you there!Here is a little snippet from last year!New Rochelle is GREAT!