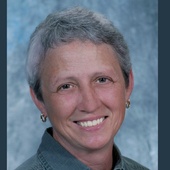 By Mona Gersky, GRI,IMSD-Taking the mystery out of real estate.
(MoonDancer Realty, Dillsboro,NC)
    Sure, I know I'm supposed to be photographing the house and getting the listing agreements signed…and I do all of that.     But who can resist a puppy sunbathing? I think this is a 9 year old puppy and she was so sleepy, she made for a perfect subject.  Her nine year old bones get gently warmed and my heart always warms when I see dogs or cats this comfy.       Do your puppies follow the sunbeam too? I know ours do, so would I if I felt like laying on the floor all the time!