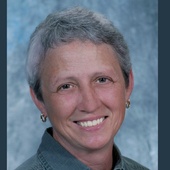 By Mona Gersky, GRI,IMSD-Taking the mystery out of real estate.
(MoonDancer Realty, Dillsboro,NC)
  This friendly little cat with personality plus helped me preview a house in the Bullfrog Cove neighborhood of Webster the other day.  He's certainly flexible and socialized.  Full of good cattitude too! Usually, it never fails...I'll see these cute scenes when I'm out showing but the camera is in the car.  Generally the scene has changed by the time I retrieve the camera...not this time!