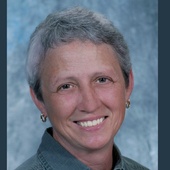 By Mona Gersky, GRI,IMSD-Taking the mystery out of real estate.
(MoonDancer Realty, Dillsboro,NC)
      "I feel like I'm living in a dream come true", said our buyer after she moved into her new home.         The deed recorded late in the afternoon on August 3rd. By nightfall, our clients had moved many of their belongings and their 4 children from the life they'd always known in Cherokee, NC to a wonderful house just outside of downtown Sylva. When I asked her if she was happy, she couldn't believe how incredibly lucky she felt. "My kids are downtown at the swimming pool and park, and its just 5 minutes from the house!" were her cheerful words.     This is exactly why I love real estate. The house they bought was not the house they originally contacted us about. Isn't this what happens most of the time? This relationship started as a floor call to our office in mid March this year...