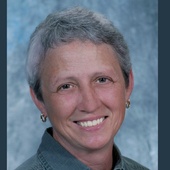 By Mona Gersky, GRI,IMSD-Taking the mystery out of real estate.
(MoonDancer Realty, Dillsboro,NC)
        The performance by the Chinese Opera Orchestra of Shanghai tonight was exhilarating.  This event is just an example of the incredible acts that The Bardo Fine and Performing Arts Center at Western Carolina University in Cullowhee brings to our area.  Everything was so vivid, vibrant and rich in the music and presentation tonight that driving home I just reflected that our community is enriched by the presence of this university.