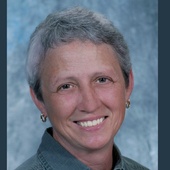 By Mona Gersky, GRI,IMSD-Taking the mystery out of real estate.
(MoonDancer Realty, Dillsboro,NC)
    Another adventure begins with a new buyer. Our first time homebuyer, bold with the dream, will be undertaking a foreclosure.  We'll be with him every step of the way because the journey to successful closing on some foreclosure requires hyper vigilance and support.  Fortunately, he has experience in construction and was wise to select MoonDancer Realty Buyer Agents to watch his back with all the other inherent challenges.       Once it is all over, said and done...he will have a lovely home with a cascading creek falling along the side.   "waterfall Off the weathered rock, The water softly tumbles, Again and again. Charlotte Pinkney, December 1, 2008"