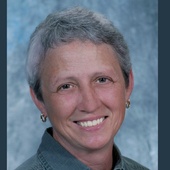 By Mona Gersky, GRI,IMSD-Taking the mystery out of real estate.
(MoonDancer Realty, Dillsboro,NC)
  At the end of July, I worked with a family looking at old farmhouses. The temperatures were hot, hot, hot! Except on the bridge over John Creek in the Caney Fork community of Cullowhee, NC. The shade from the ancient oak trees and the sound of water tumbling over the smooth rocks felt like the reason that the sudden cool breeze occurred. For about fifteen minutes the weather was delicious and all thoughts of air conditioned controlled environments vanished…you've got to love these mountain areas...