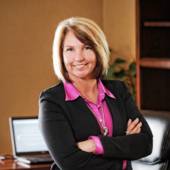 By Jenifer Lower, Your Dream. Our Passion.
(Bozeman Montana Real Estate .net)
Insight into Gallatin River Ranch located in beautiful Manhattan, Montana. If you have ever pondered buying a lot in the picturesque Gallatin River Ranch, Manhattan, MT then take these points into consideration: Social life is alive and well on the Ranch. Residences have get-togethers, Sunday socials, and parties nearly every weekend throughout the warmer seasons. Clubs of all sorts, book, walking, hiking, bird watching, ect. organize and thrive with a tight network of neighbors. All the activities that this great area is known for are often done by group of Gallatin Ranchers: hunting, skiing, fishing, floating, haying, building fences… the list is endless. Borrow some sugar or have someone to watch your pet when you're gone—this is how life used to be and Gallatin River Ranch community...