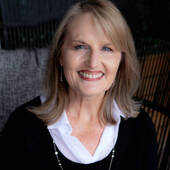 By Betty Knowles, Ready to sell? Call Betty!
(Southwest Missouri Realty )
Are you thinking about selling a home in Springfield Missouri? Here are five tips to help you sell your house. 1. Let's not beat around the bush. Condition and price are king. Your home may be on the market, but to be in the market it has to be in better condition and a better price than your competition. On the other hand, price it too low and people may wonder what is wrong with it or you may leave money on the table. Consult a real estate professional to find out what homes are selling for in your neighborhood in today's market. We do comprehensive research to determine what homes are selling for including neighborhood, citywide, and comparable properties for the year you purchased your home compared to this year. 2. Stage that house! Its a fact that homes that are staged sell better...