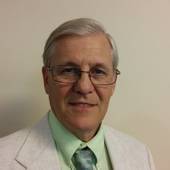 By William Feela, Realtor, Whispering Pines Realty 651-674-5999 No.
(WHISPERING PINES REALTY)
WE hit this small town parade every year. It is close to our cabin. Sad part, we don't see the high school marching bands anymore.  No matter what parade, if there is one we are lucky. Parades have become and have been for years a place to advertise your wares and tout your Political ambition. For us, it has been a candy collecting time.  Sometimes even a useful trinket comes along. But, we go every year...it's a tradition!