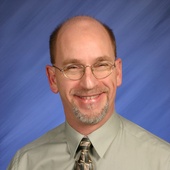 By Steve Baklaich, Treating Buyers & Sellers to Full Service Always.
(RE/MAX Results St Cloud Mn real estate)
Saint Cloud Mn. recycles! The city of Saint Cloud Minnesota has made recycling an everyday part of our lives. Each household has a green plastic box to put their glass, plastic, papers and cardboard to be picked up to be recycled. The system is very simple, throw your clean recyclable materials into the green box and place it on the curb on your trash pick up day. The trucks for the pick up are different than the regular trash trucks. The recyclable materials are lifted from the side by separated compartments into the back of the truck. The recyclable materials are then driven to the sorters plant and put into different groups to be melted down and turned into new items for consumers. We are proud to say that since the city incorporated its current refuse system, in 1991, that the landf...